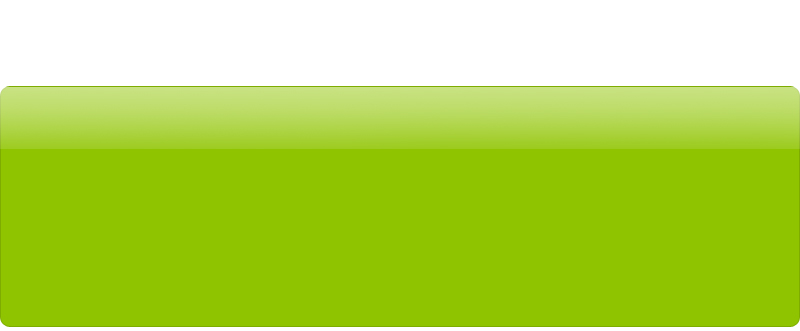 Dance and Ministry

Accessories

Praise Dance and Flag Worship is vital to ushering in the Spirit of God and Flag of Worship and Accessories offers you more than flags; banners and stream are available upon request. We custom design all items just for you. For a cheap way to make your flags pop, order the decorated shaft for just $5 more.

All items colors and sizes are adjustable.

Decorated Shafts with Ornamental Ball

Purchase $100 or more and defer your payment with paypal.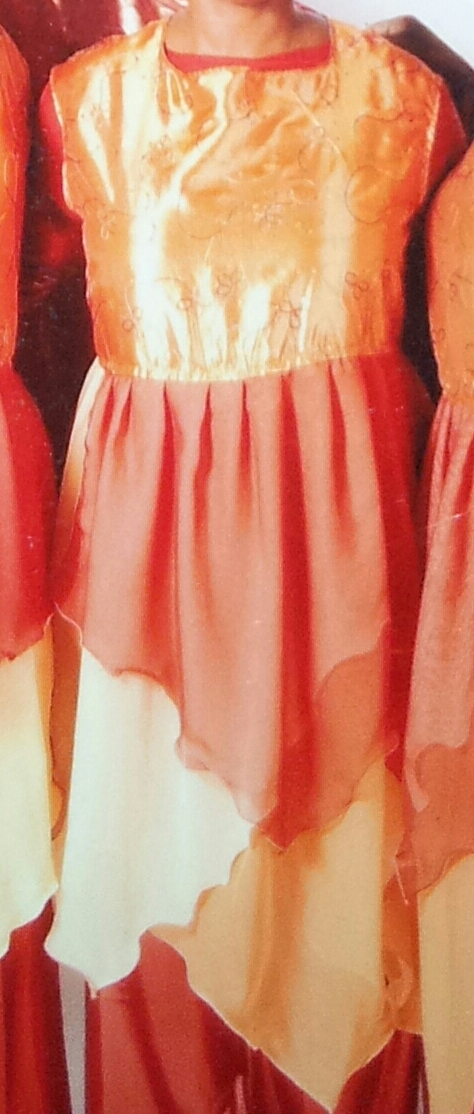 Orange, Red and Yellow Overlay